Data Cuts, Broader Population Comparison, & Current Participants
When you sign up for the Annual Survey of Museum-Goers, you receive data on your museum and how it compares to the field at-large.
When at least five museums of the same type or geographic location (city or state) sign up for the Annual Survey of Museum-Goers, you may also receive additional comparative data cuts, giving you even more benchmarking data.
Below are the data cuts we will be able to run for 2023. This list will continue to grow as we receive additional enrollments. Check back for updates.
In 2022, we were able to cut the data by 21 different types. For 2023 so far, we will be able to provide data cuts for:
Children's Museums
Natural History Museums
Science/Technology Centers
General Museums
Botanic Gardens/Arboreta
Anthropology
Zoos/Aquariums
Art Museums, including by: 
Regional Art Museums
College or University Art Museums
Contemporary Art Museums
Encyclopedic Art Museums
Academic Art Museums Serving Regional Audiences
Decorative Art Museums
Design Museums
Single-artist (the mission is focused on the work of one or two artists) (one more museum needed)
History-related museums, including by:
Historic Sites
Historic Houses
Outdoor History Museums
Local History Museums
City History Museums
State History Museums
Estates/Mansions
Revolutionary/Founding of the US Historic Sites
Presidential Museums/Sites
Military History 
Maritime History
Industrial History
In 2022, we were able to cut the data by 16 different locations. For 2023 so far, we will be able to provide data cuts for:
Washington, D.C.
Denver
California
Ohio
Texas
Illinois
Michigan
Virginia
Colorado
Massachusetts
Southern California
Minnesota
Minneapolis-St Paul
Pennsylvania
Upstate New York
Washington state
New York state (one more museum needed)
Maryland (one more museum needed)
Philadelphia (one more museum needed)
Florida (one more museum needed)
Chicago Metro Area (one more museum needed)
New in 2023, we will also be able to provide data cuts by budget (with additional data cuts available by budget and museum type).
$400,000 – $1 million, with additional data cuts for:
History Museums
Art Museums (one more museum needed)
$1 – $5 million, with additional data cuts for:
Art Museums
Regional Art Museums
Academic Art Museums
History Museums
Historic House Museums
Historic Sites
Local History Museums
City History Museums
Science Centers
State history museums
Estates or Mansions
Children's museums
Natural history
Outdoor history (one more museum needed)

$5 – $10 million, with additional data cuts for:
Art Museums
Regional Art Museums
History Museums
State History Museums
Science Centers (one more museum needed)
$10 million or more, with additional data cuts for:
Art Museums
Regional Art Museums
Encyclopedia Art Museums
Natural History Museums
History Museums
Outdoor History Museums
Contemporary art museums
Science centers
State history museums (one more museum needed)
Estate or mansion (one more museum needed)
Broader Population Comparison
Broader population sampling collects data from casual visitors and non-visitors in your city or state. When you think of your museum and your local population, there are three main groups of people: 
Potential Annual Survey of Museum-Goers respondents; typically your repeat visitors and/or members.
Potential broader population sampling respondent; someone who may visit once a year, or every couple of years.
Potential broader population sampling respondent; someone who has never visited or hasn't visited in many years.
By adding on Broader Population Sampling in your area, you can create a more complete picture of who does and doesn't engage with your museum, as well as their values, attitudes, and behaviors. This can then help you develop a more informed audience engagement strategy to broaden audiences.
About Broader Population Sampling
The Survey: Because we want to ask the same questions of all population segments, we create a survey that is nearly identical to the Annual Survey of Museum-Goers. The main difference is that since we can't assume respondents have visited your museum, we don't ask them to assess the visitor experience at your museum. Instead, they are asked about leisure-time activities and more general attitudes towards museums and lifelong learning. 
Identifying casual visitors from non-visitors: The survey includes a question asking about visitation at local attractions, including your museum. We use this question to identify your casual visitors and your non-visitors. (This also tells you the other places and organizations you're competing with for leisure time and educational activities.)
The sample: We purchase the sample from our survey vendor, Alchemer. They do a great job filling samples with a demographic mix that is typically pretty close to the broader population in a state or metro area, including by race and ethnicity and educational attainment.
The geographic area: We can offer this for either an individual metro area or by state. If you are in a small city or rural area, we may have to do it by state, but we'll discuss this with you and only field the survey if you agree with this decision.
Reporting: Wilkening Consulting will include the broader population results in your reports. For your results spreadsheet, this includes directly comparing your frequent visitors, casual visitors, and non-visitors. On your slide deck results, the broader population results will be visually represented as one of your comps.
Cost: There are two factors that affect the cost–the cost of purchasing the sample itself and the time of Wilkening Consulting staff to extensively customize your reports to include your local broader population comparison. The base fee of $2,000 includes the extra reporting and the sample fee for 250 respondents (this is in addition to your $1,000 Annual Survey participation fee).
Adding respondents: If you want a sample of more than 250, you can do so for the cost of procuring the sample (our reporting fee doesn't change). We'll know in January what it will cost but we estimate $3.50-$4.00 per completed response.
Partnering with other area museums: If multiple museums in a metro area or state wish to field the broader population sampling, the sampling fee can be split among all of them (also enabling you to get a larger, more robust sample). The portion of your fee that covers reporting ($1,000) remains unchanged. It is strongly encouraged that this partnering take place prior to fielding the broader population sample to ensure the possibility of sampling fee-splitting.
Custom questions: We may be able to include the custom questions you select for the Annual Survey of Museum-Goers into your broader population sample. It depends on whether those questions are appropriate for respondents who may have never visited your museum.
Ackland Art Museum
Albany Institute of History & Art
Albuquerque Museum Foundation Inc
American Civil War Museum
Anchorage Museum
Annmarie Sculpture Garden & Arts Center
Applewood Estate – Ruth Mott Foundation
Armstrong Air & Space Museum
Bainbridge Island Historical Museum
Bard Graduate Center Gallery
Bishop Museum
Blanton Museum of Art
Burke Museum
Calvert Marine Museum
Carnegie Museums of Pittsburgh
Catalina Museum for Art & History
Chandler Museum
Chesapeake Bay Maritime Museum
Chicago History Museum
Chicago Zoological Society
Children's Museum of South Dakota
Chrysler Museum of Art
Cincinnati Art Museum
Cincinnati Museum Center
Clay Center for the Arts and Sciences of West Virginia
Columbia River Maritime Museum
Columbus Museum of Art
Conner Prairie
Country Music Hall of Fame and Museum
Dayton Art Institute
Dayton Society Of Natural History
DC History Center
Decorative Arts Center of Ohio
Denver Botanic Gardens
Denver Museum of Nature & Science
Denver Zoo
Desert Botanical Garden
Discovery Center of Idaho
Discovery Museum
Edgewater Historical Society and Museum
Eiteljorg Museum of American Indians and Western Art
Exploration Place
Exploratorium
Filoli Historic House and Garden
Florida Museum of Natural History
Frederik Meijer Gardens & Sculpture Park
George Washington's Mount Vernon
Grand Rapids Art Museum
Green Bay Botanical Garden
Gund Gallery at Kenyon College
Gunston Hall
Harriet Beecher Stowe House
Henry Art Gallery
High Desert Museum
Hillwood Estate, Museum & Gardens
Historical and Cultural Society of Clay County
History Colorado
Hunter Museum of American Art
Illinois Holocaust Museum
Illinois State Museum
Institute of Contemporary Art/Boston
International Center of Photography
John and Mable Ringling Museum of Art
John Michael Kohler Arts Center
Kentucky Historical Society
LancasterHistory
Lehigh University Art Galleries
Litchfield Historical Society
Littleton Museum
London Town Foundation
Longmont Museum / City of Longmont
Loveland Museum
Lowe Art Museum
Madison Children's Museum
Marbles Kids Museum & IMAX
Meadows Museum
Michael C. Carlos Museum of Emory University
Minnesota Historical Society
Minnetrista Museum and Gardens
Mississippi Museum of Art
Missouri Historical Society
MOCA
Montana Historical Society
Museum of Boulder
Museum of Discovery & Science
Museum of History and Industry (MOHAI)
Museum of Latin American Art
Museum of Russian Icons
Museum of Sonoma County
Museum of the American Revolution
Museum of Ventura County
Mystic Seaport Museum
Naper Settlement
National Afro-American Museum & Cultural Center
National Gallery of Art
National Museum of American History
National Museum of Natural History
Neville Public Museum
New Bedford Whaling Museum
Newport Historical Society
Nicolaysen Art Museum
Nora Eccles Harrison Museum of Art, Utah State University
Norman Rockwell Museum
North Carolina Museum of Art
Ohio History Center
Omaha Children's Museum
Oneida Community Mansion House
Pennsylvania Academy of the Fine Arts
Perot Museum of Nature and Science
Phillip and Patricia Frost Museum of Science
Phipps Conservatory and Botanical Gardens
Planting Fields Foundation
Pro Football Hall of Fame
Quincy Art Center
Rockwood Park & Museum
Roger Tory Peterson Institute
San Diego Museum of Art
Science Museum Oklahoma
ScienceWorks Hands-on Museum
SFMOMA
Sharlot Hall Museum
Smithsonian American Art Museum
South Carolina State Museum
Space Center Houston
Springfield Museum of Art
Springfield Museums
The Africa Center
The Contemporary Jewish Museum
The Eric Carle Museum of Picture Book Art
The Henry Ford
The Iowa Children's Museum
The Museum of Flight
The Museum of Russian Art
The Nelson-Atkins Museum of Art
The Valentine
The Walters Art Museum
U.S. Botanic Garden
UCR ARTS, University of California, Riverside
University of Michigan Museum of Natural History
University of Wyoming Art Museum
Vesterheim Norwegian-American Museum
Virginia Museum of Contemporary Art
Virginia Museum of Fine Arts
Virginia Museum of History & Culture
Vizcaya Museum and Gardens
Wadsworth Atheneum Museum of Art
Washington State Historical Society
Weisman Art Museum
Whitney Plantation
Wichita Art Museum
Winterthur Museum, Garden & Library
Witte Museum
WonderLab Museum of Science, Health, and Technology
Worcester Art Museum
Yakima Valley Museum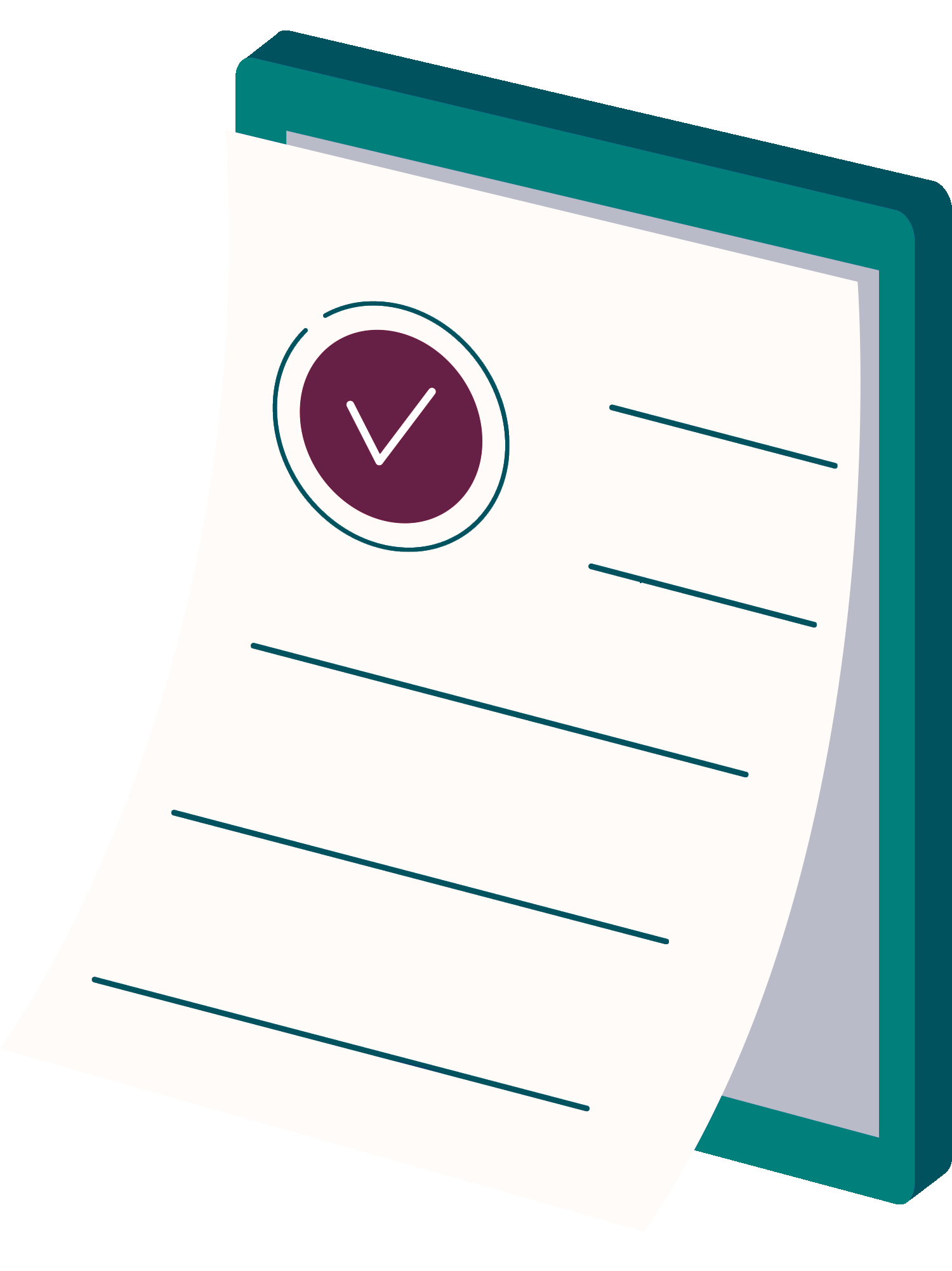 Browse the stories of those who have participated in the Annual Survey of Museum-Goers and learn how they applied the data in practice.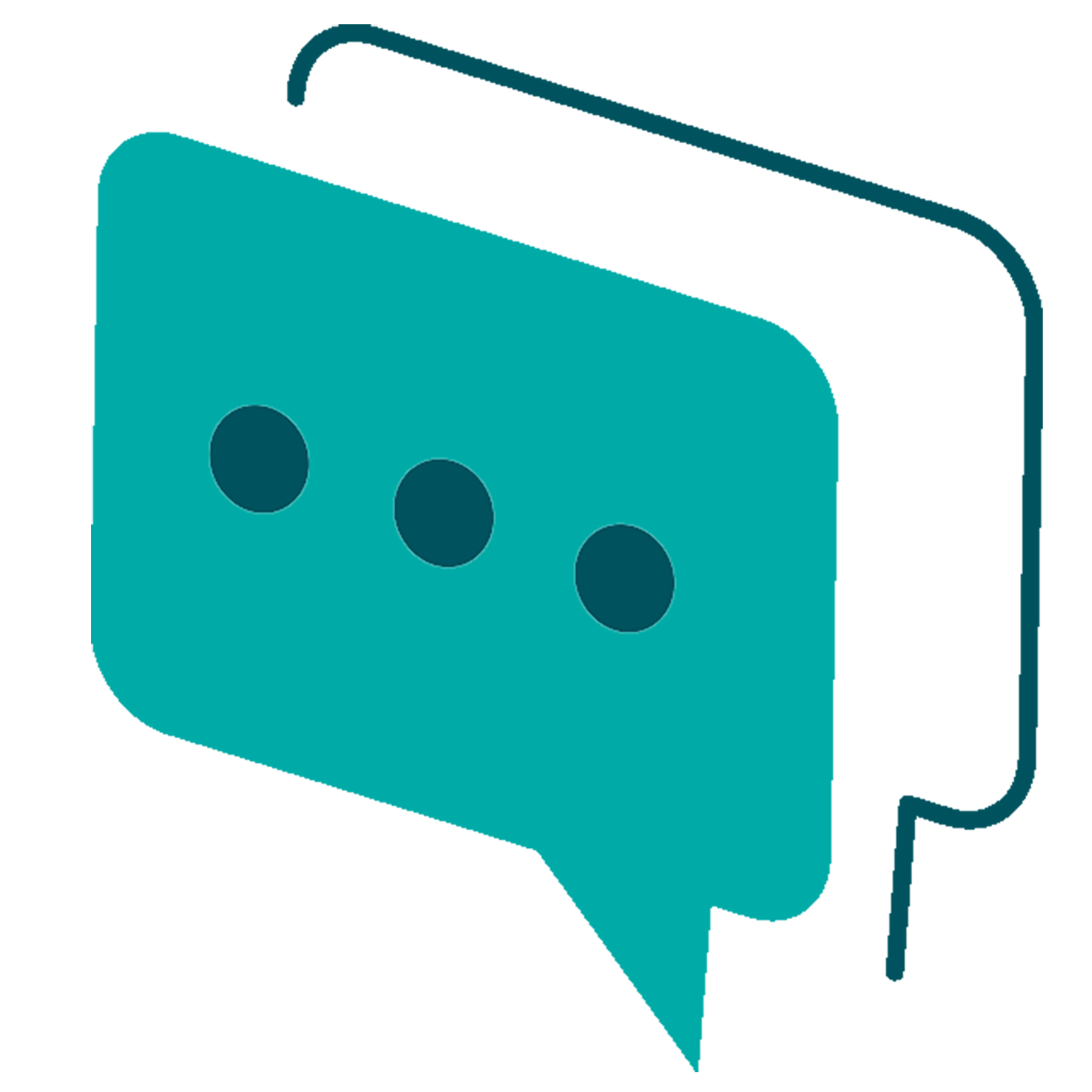 Check out the data stories from previous years' surveys covering themes from masking in museums to how to spark curiosity among visitors.
Complete the form to sign up or get in touch with Wilkening Consulting for more information.