From catalyzing change to growing audiences and telling stories, read the stories of previous participants in the Annual Survey of Museum-Goers.
Transforming Data into Stories with the Annual Survey of Museum-Goers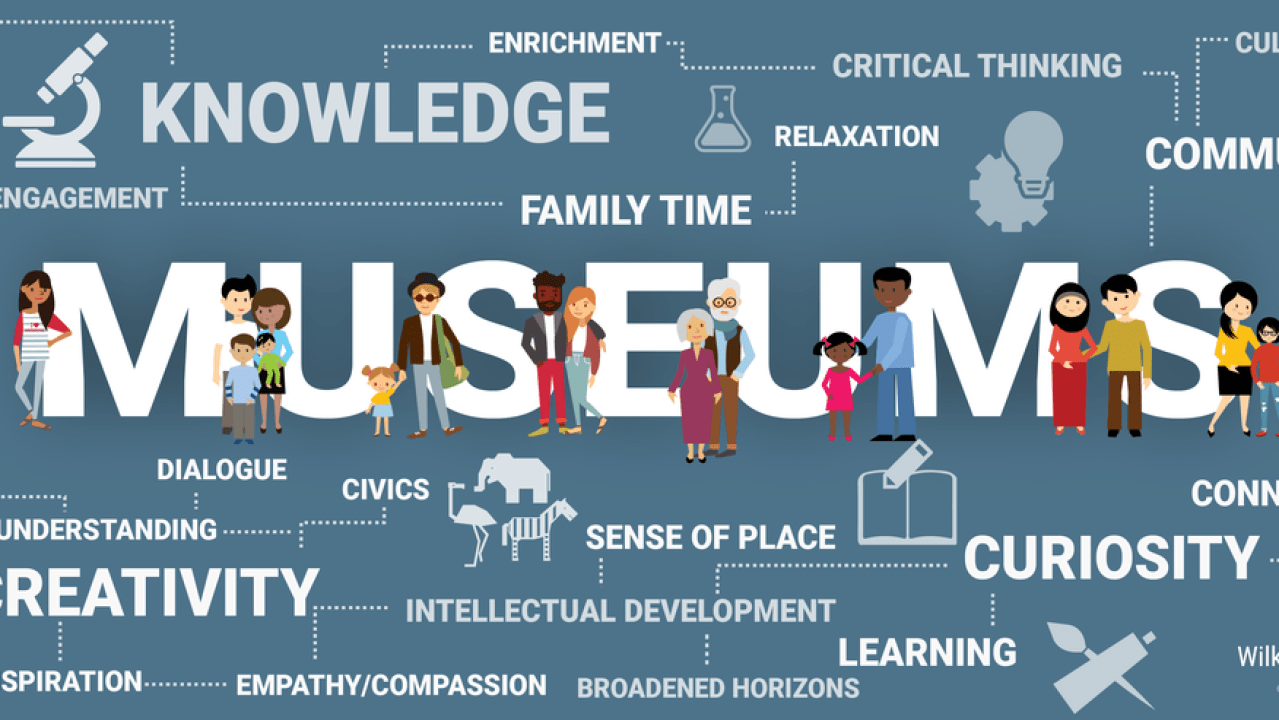 Who visits our museums? What are their motivations, and what do they expect from the experience? Alternatively, who is not visiting, and why not?
These are critical questions for the future of individual museums, and for the entire field. Lindy Hoyer from the Omaha Children's Museum explains how the Annual Survey helps her institution contextualize visitor data and turn it into action.
Forming a Cultural Alliance through the Annual Survey of Museum-Goers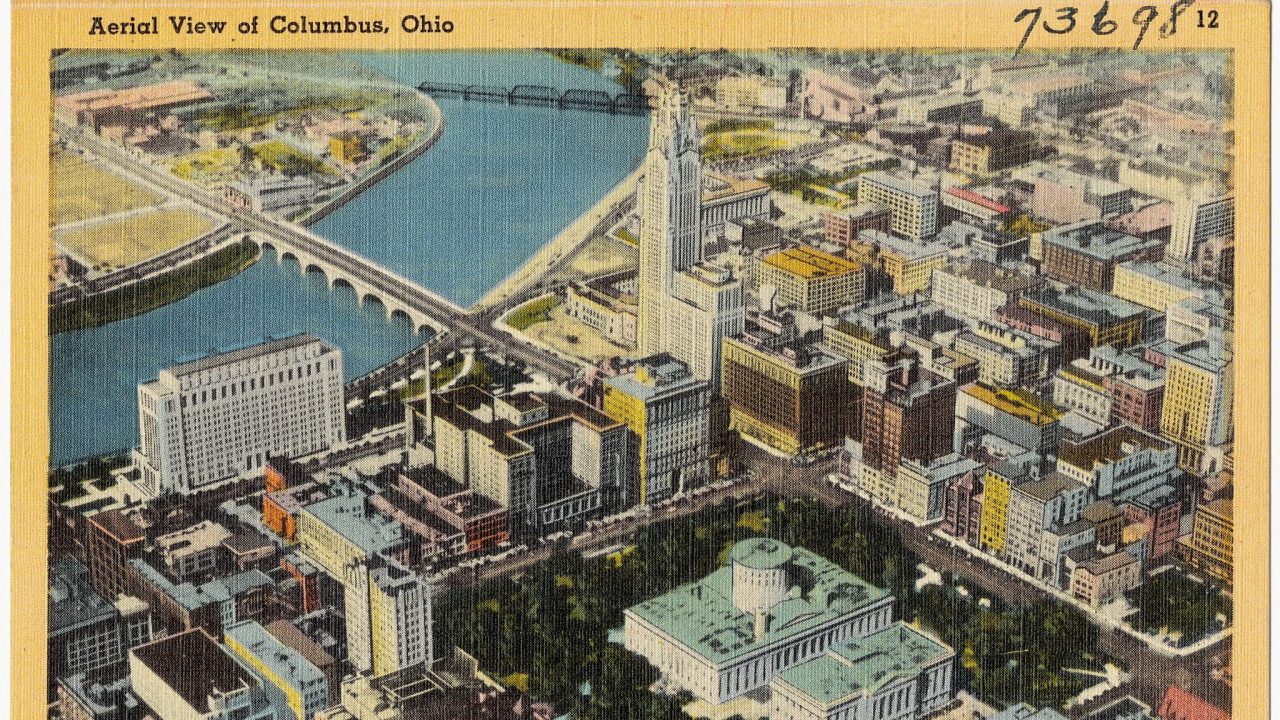 by Megan Wood, Ohio History Connection and Cindy Foley, Columbus Museum of Art
Learn how the data from the Annual Survey of Museum-Goers has helped these two museum professionals form an alliance between cultural institutions in Columbus, Ohio as they partner to strengthen the cultural life of their city.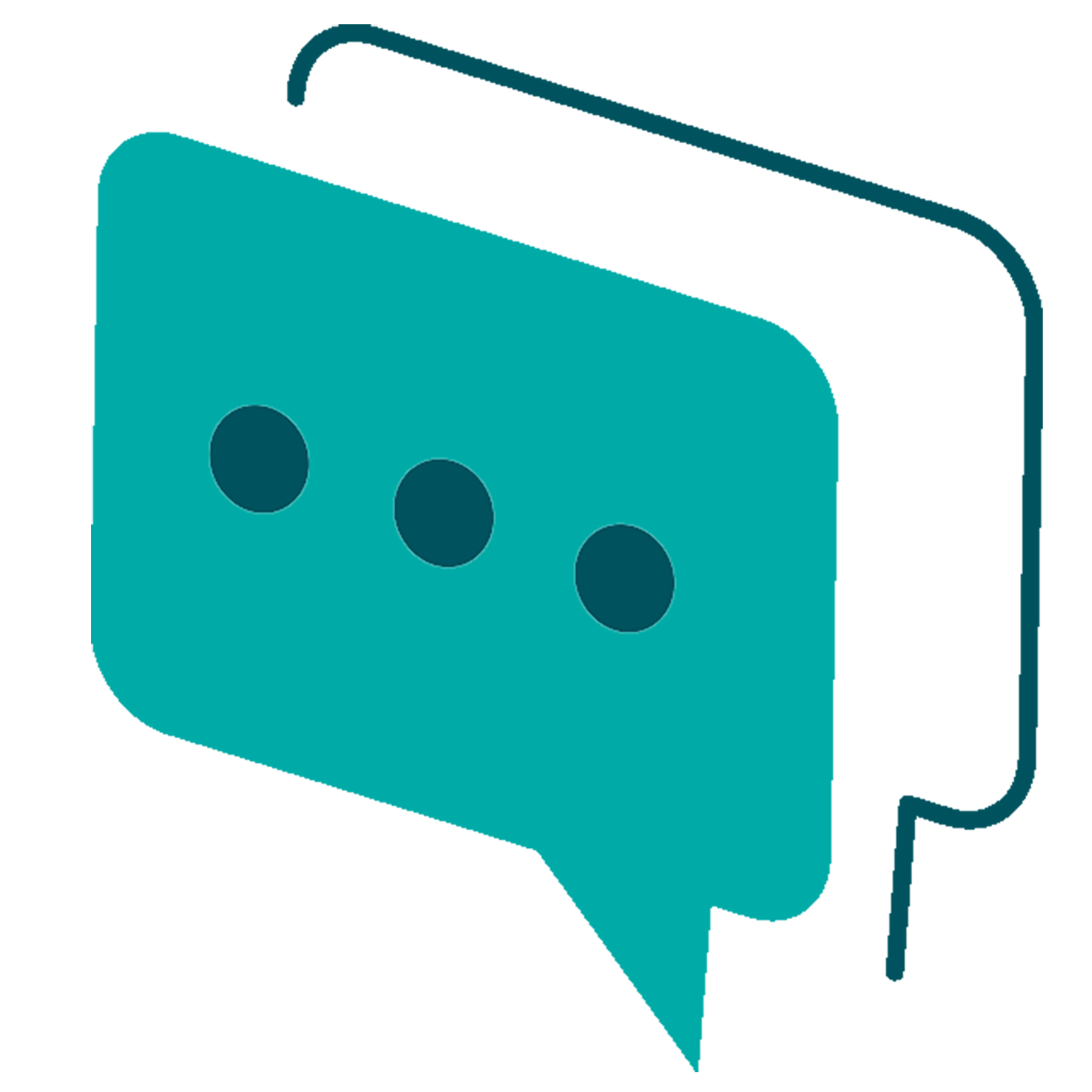 Check out the data stories from previous years' surveys covering themes from masking in museums to how to spark curiosity among visitors.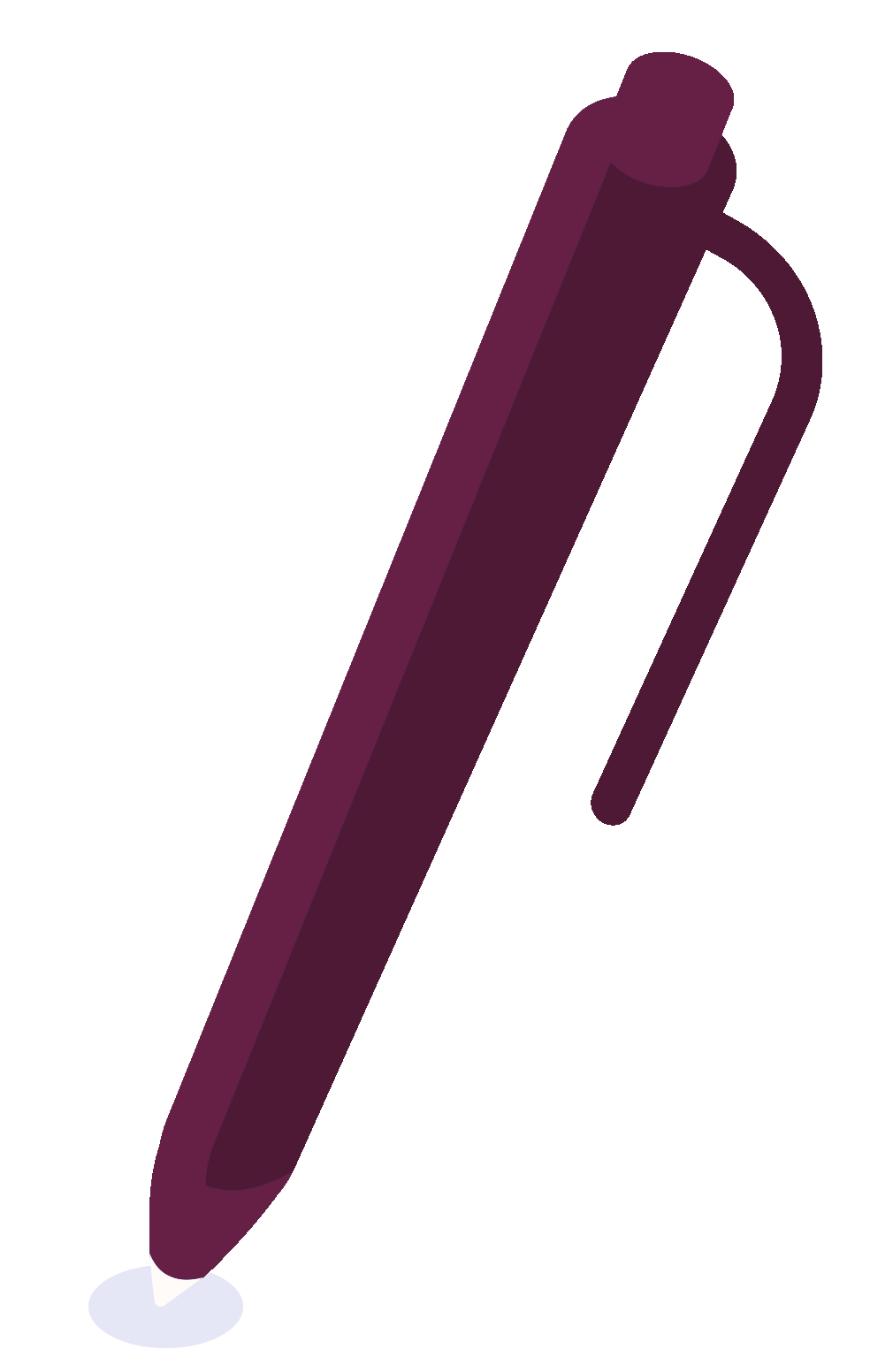 When five or more museums of the same type or location sign up for the survey, you receive even more benchmarking data. See current data cuts.
Complete the form to sign up or get in touch with Wilkening Consulting for more information.